HOME SPONSORSHIP OPPORTUNITIES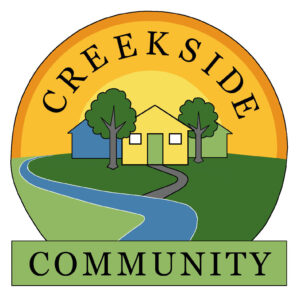 As a donor, you are partnering with us in the development and success of My Neighbor to Love Coalition's (MNTLC) intentional living community for those experiencing homelessness. Your gift helps provide an affordable home, a welcoming neighborhood, and empowerment for our residents to reach their full potential. Our goal is for Creekside Community to be self-sustaining once built. Now is your opportunity to leave a legacy and make a lasting impact on a person or family's life for years to come! 
MNTLC is a 501(c)(3) nonprofit corporation.
Become a Home Sponsor by donating today!
Your name will be displayed with other sponsors for the home you helped build.  You will also have your name listed on our website, on our art display in Creekside Center, and have the opportunity to tour the home you sponsored.
We are raising funds for Phase One – a fourplex with studio units.
Each unit will cost approximately $200,000 and includes engineering, infrastructure (utilities, water and sewer brought to site and hooked up), excavation, concrete, materials and construction, mechanical, electrical, plumbing, and finishing of the home (appliances, cabinetry, floor coverings, etc.), drive and parking lot, and landscaping.
HELP US REACH OUR GOAL TO BUILD FOUR HOMES!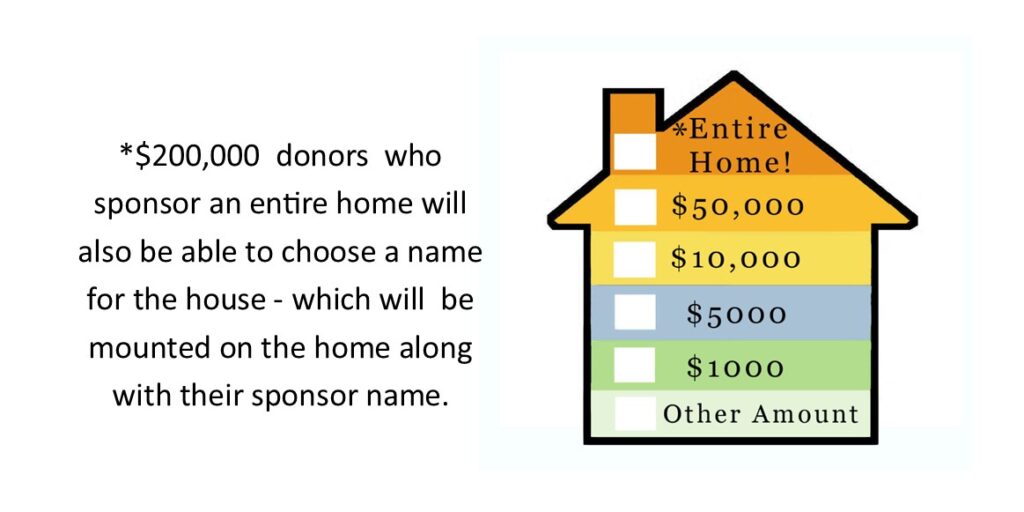 Checks payable to MNTLC can be mailed to: 
P.O. Box 581
Nisswa, MN 56468
Foundational Givers who make a recurring monthly donation are very vital to our organization.  While our main focus is building homes and a community for our unhoused neighbors, ongoing expenses such as insurances, taxes, utilities, etc. still need to get paid.  We appreciate your faithful and generous monthly support!  Thank you!
Make a Donation through PayPal