A Comprehensive
Solution to End
Homelessness
and Extreme Poverty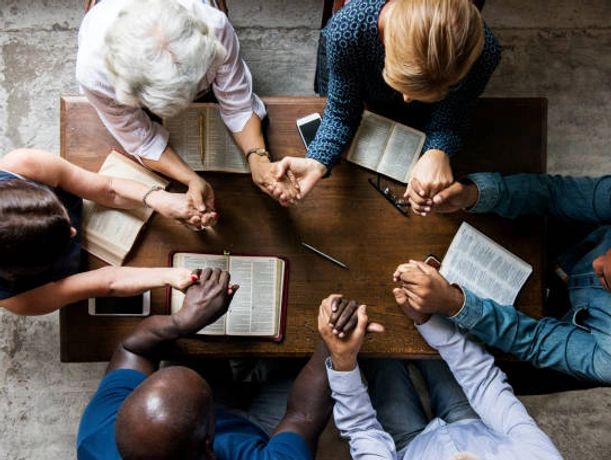 Every day, there are people who wonder where they will sleep that night. Each person has a story.  Each person has suffered great loss.  The path to be able to sustain themselves seems impossible to find.  We want to change that and provide hope for a better future and a safe place of belonging; a place to call home.
welcome to creekside community
This intentional living housing community will be a place of healing and comfort. It will feature a gathering center, gardens, permaculture areas, a park, playground, and a dog run. 
The cottages, all with inviting porches, will vary in size to meet the needs of the residents, ranging from studios in multiplex buildings to two-bedroom or three-bedrooms.
Creekside Center will be the hub of activity. A kitchen and large gathering area, a classroom, therapy and property management offices, an exercise room, and an art and crafts area all will create a welcoming environment for the neighbors to meet, socialize, and learn new skills.
The property is located next to Whiskey Creek in Brainerd, a town in central Minnesota, and close to the Mississippi River.  It is at the edge of town, surrounded by wildlife yet within walking distance to stores and services.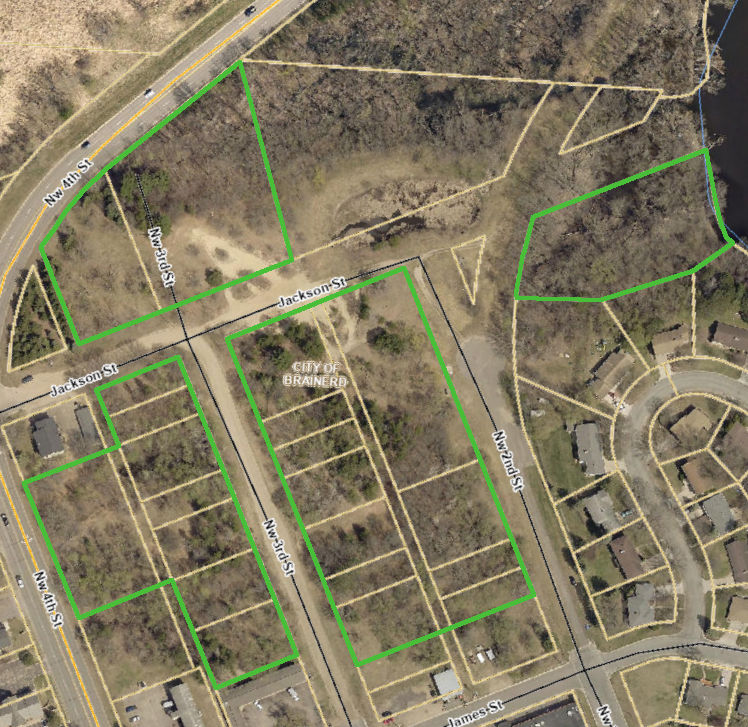 Your generous donation will enable us to provide homes and a supportive environment for those experiencing homelessness and housing insecurity.  Thank you!