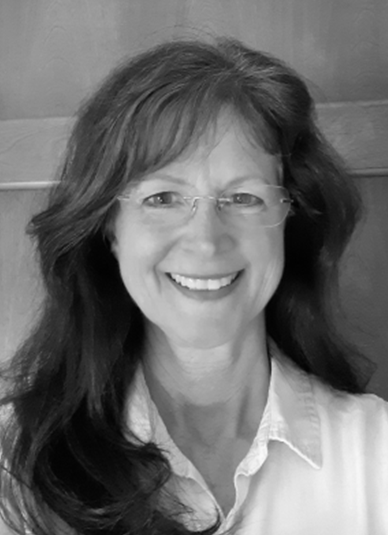 Vicky Kinney
Board Chair
LMFT, M.Ed.
Vicky, with her husband Scot, founded MNTLC in 2021. She is a licensed Marriage and Family Therapist and former educator. After years of research, Vicky retired from her private practice to dedicate her time to solving homelessness while working to raise awareness and challenge stigma and stereotypes. Vicky's understanding of mental health challenges, addiction, and homelessness has grown since she recently lost a son to this lethal combination. In her spare time, Vicky enjoys being with their 4 dogs and with the variety of animals on her hobby farm sanctuary. She also loves being a grandma, spending time with her family, gardening, and working on creative projects.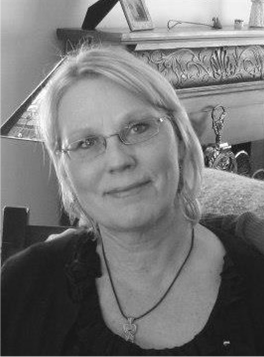 Cherie Voss Green
Board Vice-Chair
M.Ed.
Cherie raised and educated her three children and put herself through school, completing a Masters degree in Education. She worked in Christian ministry for over 20 years and currently works as a teacher in a private school. Cherie has great compassion for those in poverty and is a supervisor of a food rescue group in the Chicago suburbs, helping provide meals for individuals and families. She is a prayer warrior and resilient, resourceful, and creative. In her spare time, Cherie enjoys spending time with her family, including her two grandchildren.
Stephanie Pontius
Board Secretary
MPH
Trained as a clinical dietitian with hospital experience and a Master's in Public Health; Stephanie has spent the last 30+ years as a mom-at-home homeschooling their 7 children. She was involved with New Pathways during those years as a volunteer and host church coordinator and believes the Body of Christ has the primary responsibility for caring for the poor and needy in our communities. Enjoying family (which now includes grandchildren), fellowship with God and His people, and the beautiful outdoors are also top priorities in her days.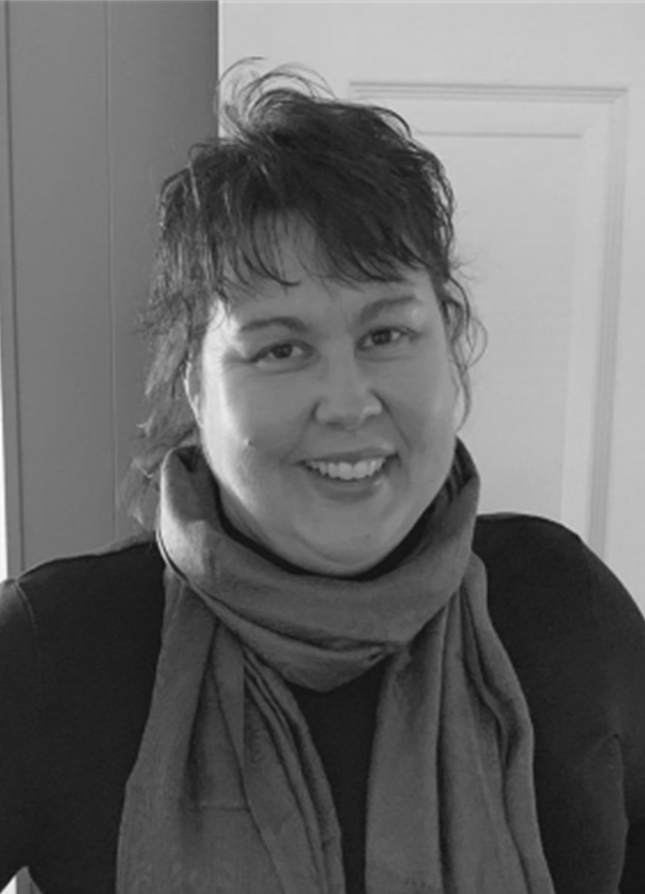 Melissa Fussy
Board Treasurer
Melissa is a Processing Coordinator Team Lead in the New Business area at Ascensus and previously worked with the New Pathways program, providing shelter to families experiencing homelessness. She is also on a prayer team that has been faithfully praying for solutions to end homelessness in the Brainerd Lakes Area since 2019. Hobbies include restoring old things, fishing, gardening, playing card games and knitting.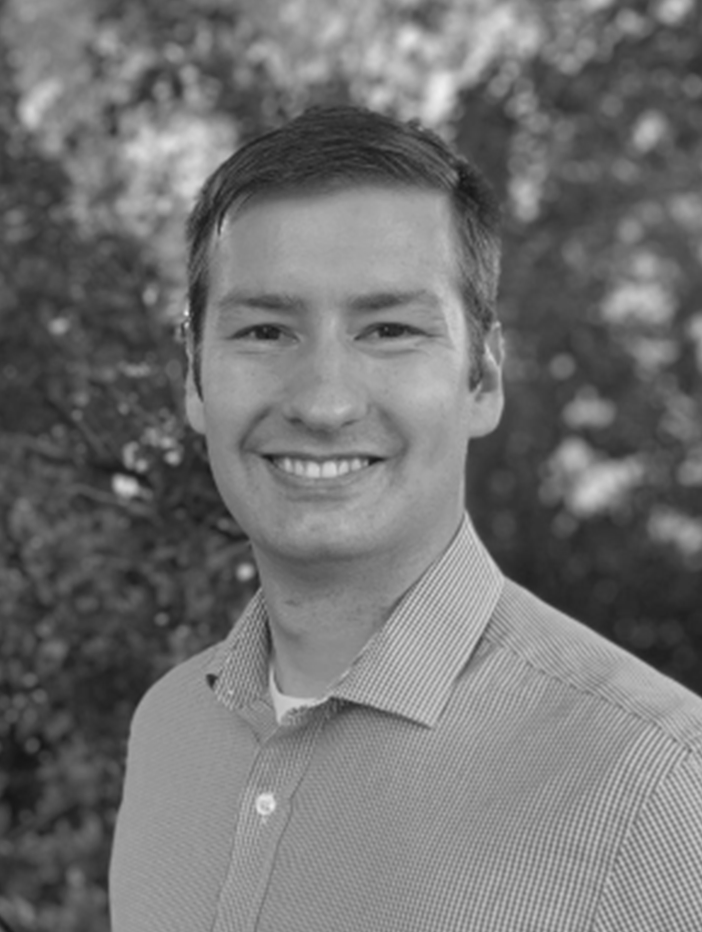 Jon Aga
MA
Jon currently is the Executive Director of the Lakes Area United Way. With a Masters degree in Educational Psychology, Jon previously worked as Associate Director of Mental Health Services at Tasks Unlimited in Minneapolis. There he worked with adults experiencing severe, persistent mental illness. Jon helped grow and oversee health and homeless outreach programs, as well as Envision Community– a project which aims to combat homelessness and housing instability by providing housing in a tiny home community. In his free time, Jon spends time with his family enjoying all the lakes area has to offer, including fishing, skiing, hunting, and boating.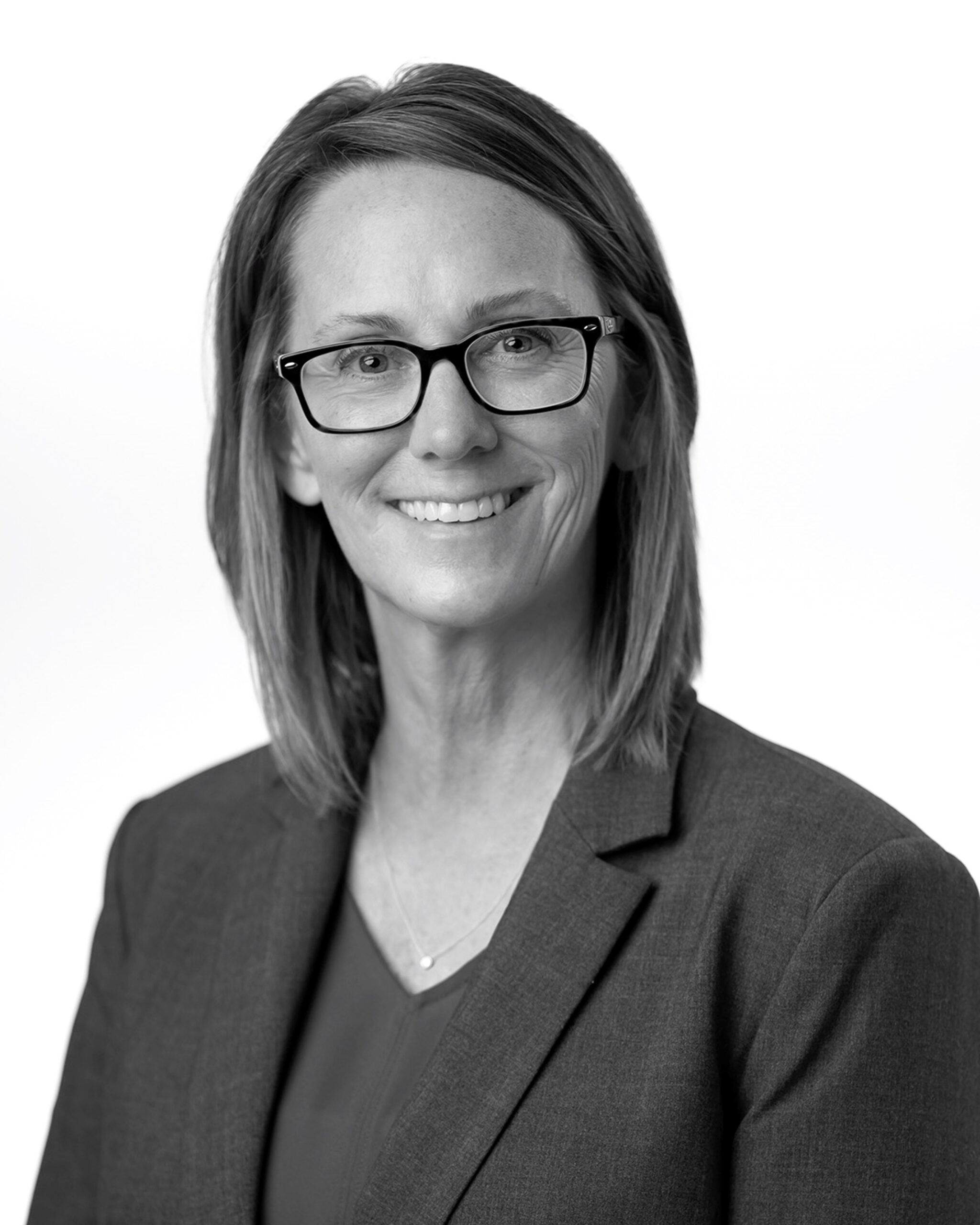 Yvette Campbell
Yvette and her husband Scott moved to Brainerd in 1989 and raised four children here.  She has been with Bremer Bank for more than 28 years with her current role being a commercial lender and has served on boards for several area faith-based non-profits.  She finds her purpose in seeking God's will for how she can use her skills to be a servant in furthering His kingdom.  Spending time with family, including her two grandchildren, is her greatest joy.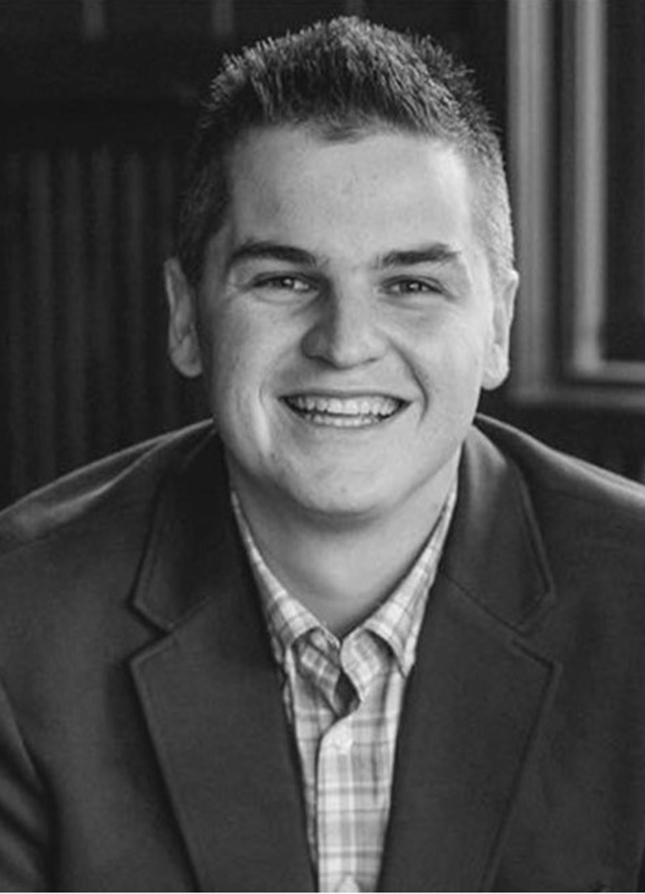 Brandon Hedlund

Brandon faced many challenges before the age of 18, including experiencing homelessness with his own family. At 19, he made a pivotal decision to enter the mission field in Central America, where he engaged in hands-on construction, homeless ministries, and teaching ESL classes. These experiences and trials broadened his culture and worldview significantly, shaping him into a resilient and compassionate individual, with a deep sense of integrity and a desire to serve others. Today, Brandon enjoys spending quality time with his wife, Aryn and their two boys. Since entering into real estate in 2017, Brandon loves to share how the leap of faith has turned into helping hundreds of families throughout the Brainerd Lakes Areas accomplish their own goals.